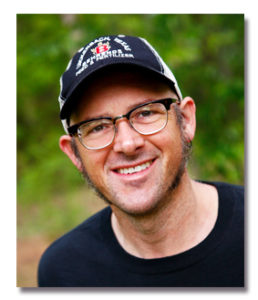 With years of experience working in the field of home improvement Chuck brings the right know-how to each and every job. He is known for his dependability and the quality of his work. Chuck is responsive and caring, and values you as a client. You never have to worry, Chuck will call you back and show up on time. He's a courteous professional, both reliable and hardworking.
Chuck gained valuable experience working several years as foreman for an independent building contractor in Santa Fe, New Mexico. In 2008, an economic downturn in the housing industry caused the company to close, but this gave Chuck the opportunity to start his own business and work for himself. Word quickly spread to past clients of his former employer and they began to call Chuck for much needed home repairs and improvement. Having personally worked with many of these folks during the construction of their home, Chuck was the "go to guy" known for being reliable and conscientious. He quickly became sought after by many home owners and successfully ran his handyman business for 8 years in the Santa Fe market.
Recently Chuck and his wife moved back to his home state of Texas and he is now ready to put his years of knowledge and experience to work serving the needs of East Texans in Hemphill, Rayburn Country and the Toledo Bend Lake area.